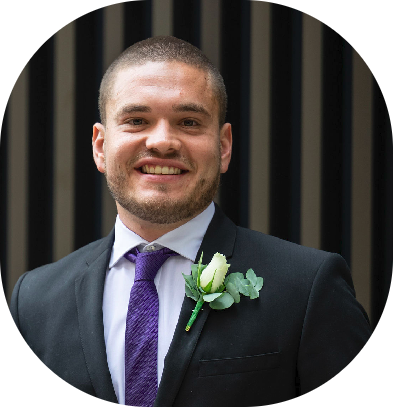 Brief Overview
My name is Levi Todes, I was born and raised in South Africa. I grew up in Cape Town which means I spent a lot of time outdoors. I enjoy most sports and outdoor activities, with a particular interest in Football, Hiking, Surfing, Cricket, Rugby, Golf and Cycling. I moved to Chicago in August 2018 and am currently completing my Masters in Robotics at Northwestern University. I did my undergraduate degree in mechatronics at the University of Cape Town and I particularly enjoy digital electronics, programming and creating things with my hands!
What I am up to at the moment
I am currently still completing my Masters degree. The courses I have taken include
:
Embedded Systems, Robotic Manipulation, Machine Dynamics, Computational Photography, Introduction to Mechatronics, Introduction to Feedback Systems, Connected and Autonomous Vehicles, Advanced Mechatronics, Geospatial Vision and Visualization and Machine Learning-Foundations, Applications, and Algorithms.
I recently spent the summer first working as a research assistant in the Neurocscience and Robotics Laboratory at Northwestern.
Following that I worked as a Robotics Engineering Intern at Trossen Robotics where my roles included assisting with ROS architechture, ROS implementation and CAD for Robotic arms.
Current Projects
As part of the final quarter of my masters degree my final project is under the supervision of Professor Dan Brown. The project involves the automation of a manufacturing process for a product called the Bionic Wrench. More information about the project will be posted as it happens over
here.